Joanna Paxinou is an award-winning business writer for more than 15 years.  She writes a variety of projects, including trade articles, newsletters, press releases, speeches, brochures, feature articles, etc. She has edited/proofread 18 books, including three that have won national book awards as well as It All Started With Billie Holiday, A Memoir of Jazz by Gene Chronopoulos.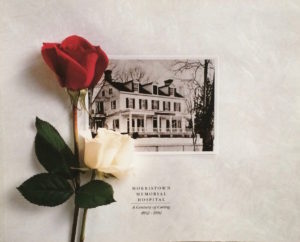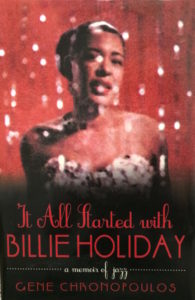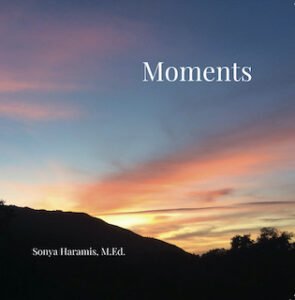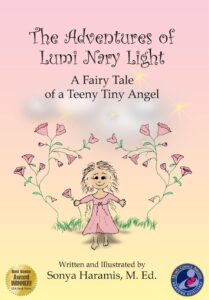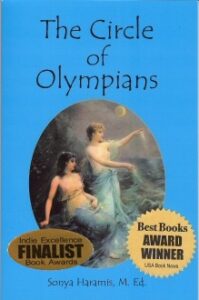 Joanna has won three writing awards from the International Association of Business Communicators (IABC):
Award of Excellence-Ongoing Communications Program
Award of Merit-General Corporate Writing
Award of Merit-Special Purpose Publication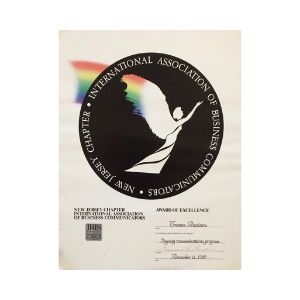 IABC Award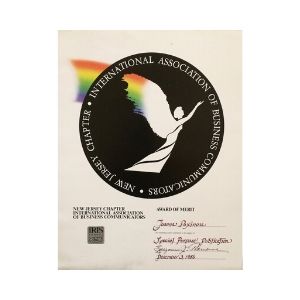 IABC Award
In addition, she has written six film scripts and a mystery novel, A Killer in the House.
A native New Yorker, Joanna has a BA degree in English/Journalism from Hunter College in New York City, and studied writing for eight years in professional workshops conducted by faculty from New York University and the New School for Social Research in NYC.
Read Joanna Paxinou Bio